Inspiration from every angle
Vision • Creativity • Technology
Fresh Perspectives, compelling content
In an increasingly noisy world engaging clients and customers relies on outstanding, innovative and immersive presentation. One strong visual message that grabs the eye and engages the mind. Today we are recognised as leaders in the field of video, photographic and virtual content.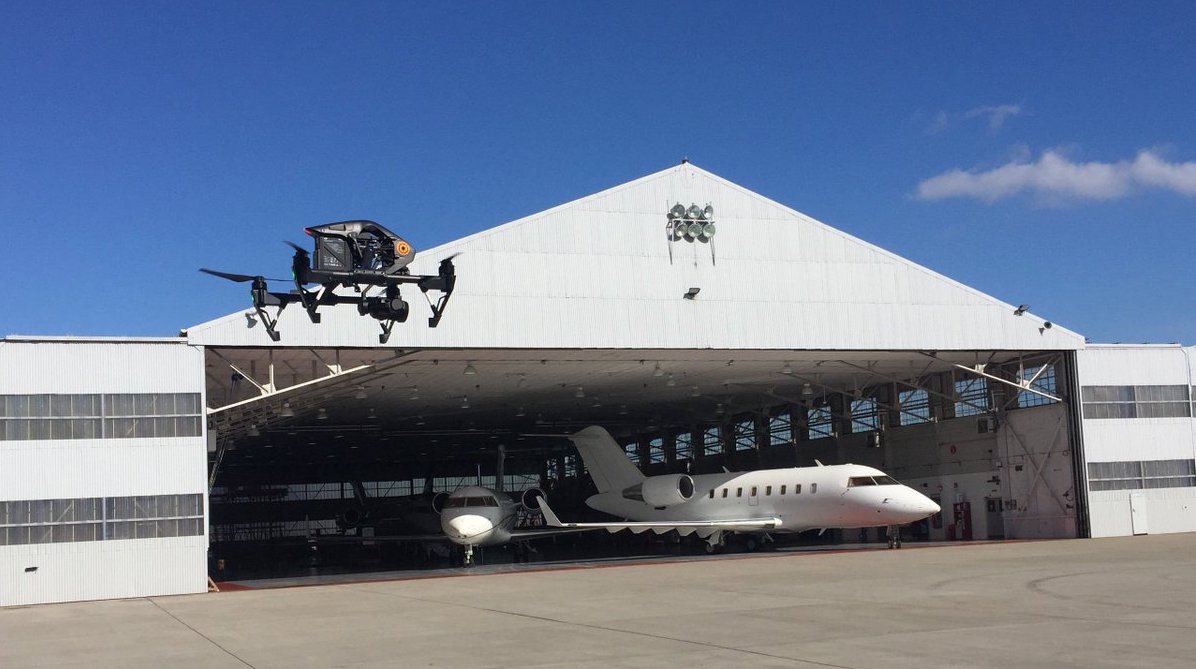 Aerial Services
Elevation: aerial photography, video and camera pole shoots
Aerial Footage
As commercial UAV pilots, we spend our time flying the latest aerial platforms, creating incredible imagery for our clients. Aerial Film and Photo produce high-definition footage, captured from all angles. Our experienced and professional crew are fully licensed by the Civil Aviation Authority.
Camera Pole Shoots
Hi spec, remote controlled camera and carbon fibre 10m telescopic pole means restricted airspace and lofty interiors are no longer a problem. Ensure your space is viewed from the best vantage point.
Technology that delivers
State of the art systems and expert teams.
Immersive & Beyond
3D filming, VR tours and remote controlled tracking vehicle video
Our ground-breaking, three-dimensional media invite you to explore any place as though you are really there. Optimised for web, mobile and virtual reality.
Virtual Reality
Aerial Film and Photo offer many virtual reality possibilities to explore your dream home, place or space with 360 degree interior photography along with interactive walkthroughs, 3D mapping and bespoke virtual tours.
Stabilisation & Tracking
Use extremely dynamic low camera angles, with stabilised super high speed camera footage, to deliver never before seen shots and outstanding chase car footage. The shot stability and speed of our Freefly TERO ensures complete control even in the most demanding environments such as sport filming or stunt scenes.
360° Product Photography
Your product, from every angle. Capture all the nuances of your latest innovations with our high-resolution imaging technology.
Teams that deliver
The right resource first time, every time.
Meet the team
Our mission is to provide the perfect solution to any shot that you require – be that aerial, underwater, tracking vehicle or virtual reality. We pride ourselves on creatively problem solving scenarios to always get the best and most efficient outcome for you.
Ben Cottman
Founder and Director,
Director of photography and an experienced aerial pilot and cameraman.
Emma Henderson
Stills photographer.
With more than fifteen years experience in the industry from corporate clients to lifestyle and reportage.
Rob Kuschel
Cameraman and crew co-ordinator.
An experienced cameraman working with both drone and advanced stabiliser and tracking systems.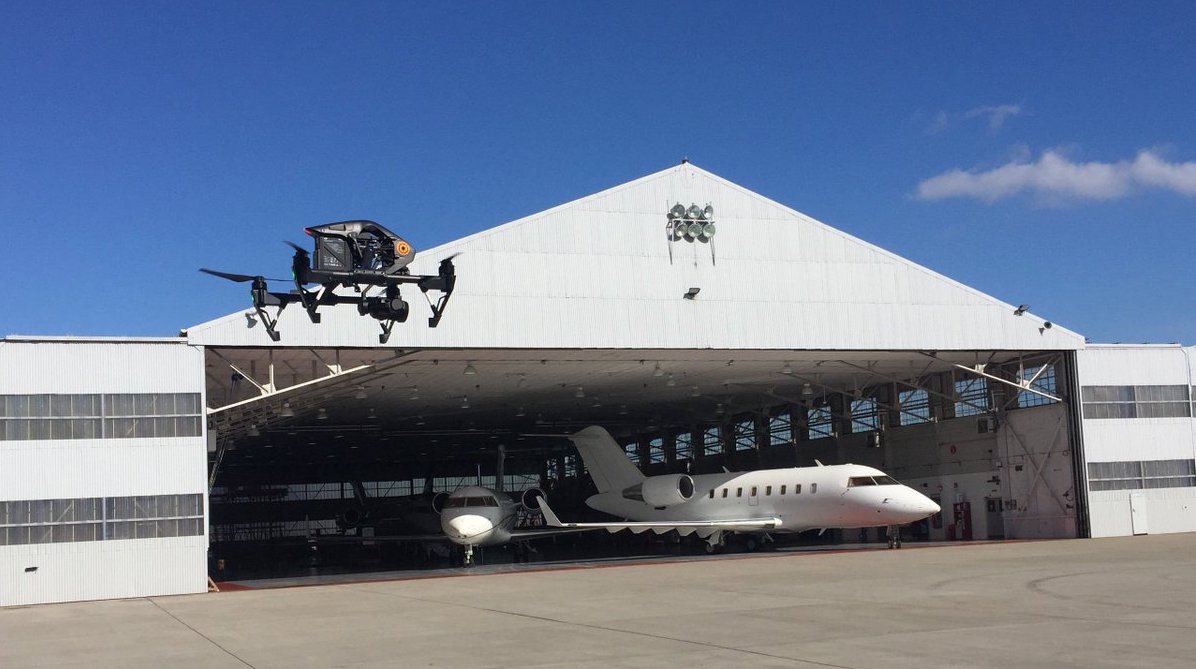 Experiences that immerse
From airside to seaside.
A selection of our clients
Testimonials
"Ben has been our aerial photography and video editing service provider for quite some time - he is a very good listener who often demonstrates his ability to quickly understand our expectations. He always offers the most appropriate and best value for money solution tailored to our needs. His professional and comprehensive solutions truly add value to our projects; It is always a pleasure to meet and work with him."
Cyrille Pillet - Managing Director
TAG Aviation Farnborough Maintenance Services
"We have worked with Ben and Aerial Film and Photo on a range of diverse projects and are always impressed with the content that they provide for us - professional, creative and highly recommended"
Edward G. C. Parsons - Estate Manager
Waddesdon Estates
"Aerial Film and Photo have the privileged position of being the first and only drone filming company we have trusted to fly at London Biggin Hill. They didn't disappoint - professional, creative and even arriving at 4am and 6am to get all the shots we needed before the runways opened."
Andy Patsalides - Marketing Manager
London Biggin Hill Airport
"I used the virtual tour in a school assembly in front of 180 children last week. We went onto it via their huge interactive whiteboard and zoomed around the church. They loved it! The teachers said they were going to use it in class: with virtual reality goggles in science and using the dolls house mode for a topic on architecture."
Dave Bull - Area Dean
Wycombe Deanery
"Ben made the process of filming several sites very easy and straightforward for us, the results were fantastic – and really helped us demonstrate what we do in a way that has created great interest from our clients"
Clive Collison
Managing Director - South Facing
Contact Us
If you would like to know more about our current work or would like to discuss a future project then please get in touch.
Ben Cottman, Founder & Director
+44 (0) 7889 553704 - +44 (0) 1628 306652 - ben@aerialfilmandphoto.com
Based in Buckinghamshire, United Kingdom - travelling across Europe for our Clients.
Registered in England & Wales - Company registration no: 09878339
All content copyright to Aerial Film & Photo